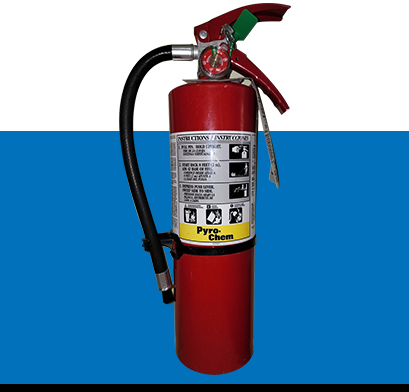 Fire Extinguisher Inspection
Complete Fire Protection offers inspection of your existing fire extinguishers. We can schedule recurring monthly or annual inspections depending on your needs.
Call us for a price quote or for more information about our fire extinguisher inspection service.
We assess fire risks and recommend adequate protection for personnel, structures, and equipment.
We also help to ensure our clients comply with local fire and building codes.
A technician tours the site, observes hazards, checks coverage, and then checks existing extinguishers for their manufacture date to determine what maintenance is required. If coverage is inadequate, recommendations are made to bring protection up to code.